Our Mission
The mission of SOUTHERN TIER AUTHORS OF ROMANCE is to promote excellence in romantic fiction, to help writers become published and to establish careers in their writing field, and to provide continuing support for writers within the romance publishing industry.
Founded in 1992, STAR is an affiliated chapter of the Romance Writers of America.  We meet once a month at various locations in the Binghamton-Owego-Ithaca area.  Our membership draws from the Southern Tier of New York and the Northern Tier of Pennsylvania. But we do have a few long distance members as well and schedule video conference meetings at least two times year so they can attend. Long distance members can also participate in our regular meetings via Messenger or Skype.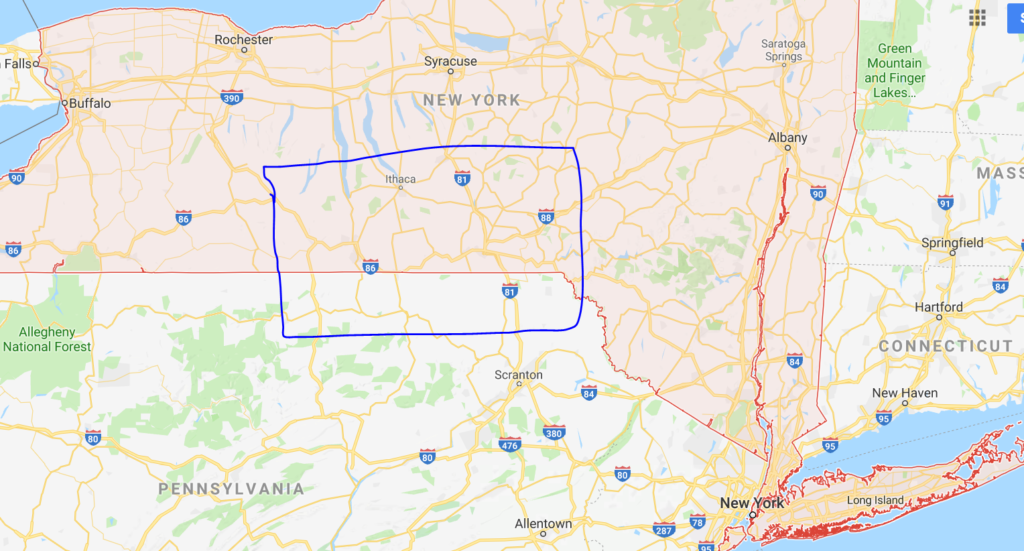 About the Romance Genre
Today's romances are smart, fresh and diverse. Whether it's  regency, historic, time travel, contemporary, mystery/suspense, paranormal, inspirational, or even young adult, romantic fiction has two basic elements: a central love story and an emotionally-satisfying and optimistic ending.  The tone or style of a romance novel varies, as does the level of sensuality – ranging from sweet to extremely hot, and a setting which can be any place or time.
Romance Formats:
Series or "category" romances: books issued under a common imprint/series name that are usually numbered sequentially and released at regular intervals, usually monthly, with the same number of releases each time.
Single-title romances: longer romances released individually and not as part of a numbered series. Single-title romances may be released in hard cover, trade paperback, or mass-market paperback sizes.
Novellas: Shorter than novels but still fully-fleshed out stories. Novellas tend to be between 20,000 and 40,000 words
Short stories: Between 5,000 and 10,000 words
Join Us!
What type of romance you write is up to you. With the help and support of STAR, your dream of becoming a published writer is only a click away! Contact a STAR Administrator to request more information about the Southern Tier Authors of Romance.areas.